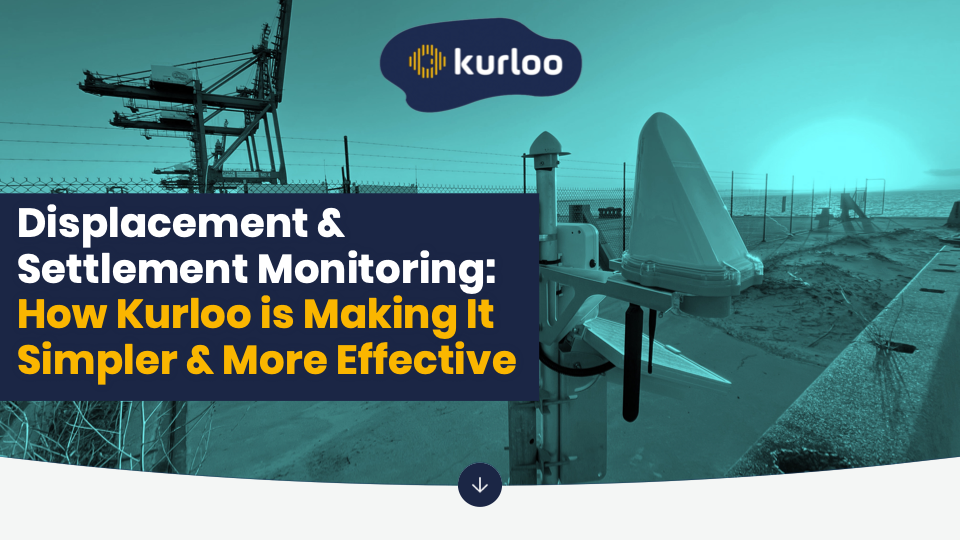 Who this webinar is for:
Forward-thinking Asset and Infrastructure Managers on the hunt for tools and technology that helps you:
save time

improve your process

manage risk

manage maintenance programs within tight budgets
Commercially-minded consultants (surveyors, geotechnical engineers, geospatial and data managers) keeping your ear to the ground for new technology that helps you:
offer your clients greater efficiency & value

solve client challenges more efficiently

save costs at your end and theirs

create competitive advantage by offering innovative solutions
If that's you, then this webinar where we share examples of Kurloo in the wild is for you.
In this webinar, you will learn:
How Kurloo has been helping to solve real-world problems in the field
How using it in our sister surveying consulting business helped generate savings and increasing value
The benefits of adopting frontier technology to help make your work easier
Sound good? Fill the form in to get instant access.
Kurloo is an innovative GNSS monitoring system, made entirely in Australia, that supports remote daily sampling of 3D displacement positioning of:
industrial infrastructure
structures
ground surfaces
slopes