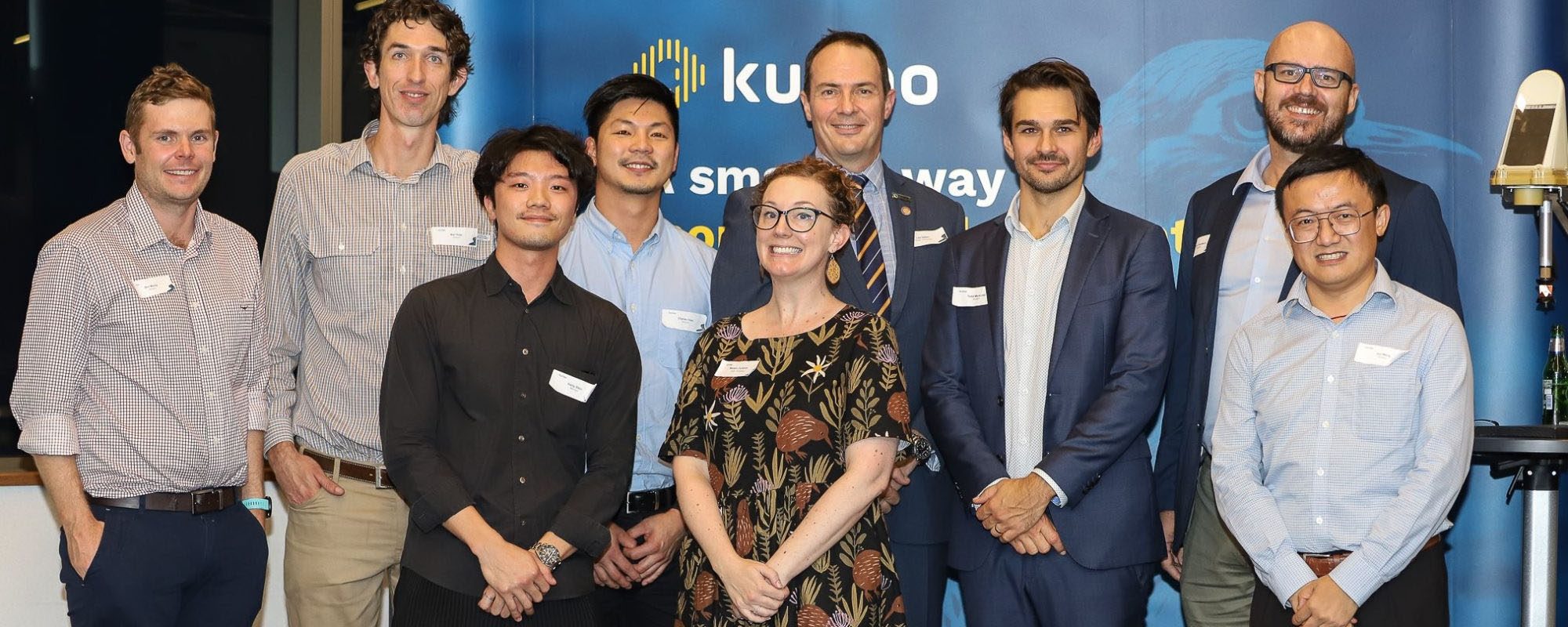 Become a part of something great
Our vision is to make precise positioning more accessible. We want to arm people with the right data to make better decisions about managing risk.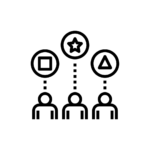 Diverse-Range Expertise and Talent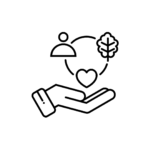 Co-Creation and Innovation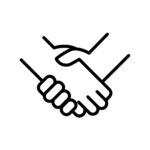 Mutual Commitment and Trust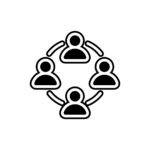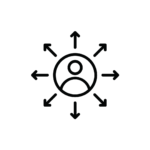 You might be a good fit
if you can demonstrate you are...
Customer-centric: no matter what your vocation, you put the customer at the heart of your thinking
Team player: you work well with others and can pull together when the time calls for it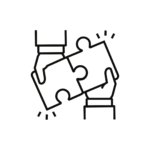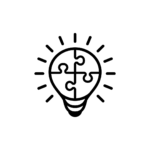 Curious: adaptable and open to new ideas, you're an avid learner
Great communicator: you communicate open and clear, you're able to make sure everyone is on the same page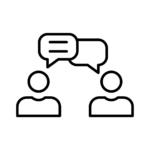 Want to join us? Explore our opportunity pool
Whether you are looking for a career change, have recently graduated from university studies, or are currently a student, we can help you to unlock your full potential.
Customer Liaison & Sales Administration Specialist
We're looking for someone with initiative, a proactive focus and systematic approach to ensure that client enquires are responded to efficiently.
Are you an IT/Computer Science graduate keen to join a growing agile team?
we'll be happy to become your first real-world experience provider.
Do you have a geospatial/surveying background and are looking for a change?
We'll start recruiting soon – stay tuned!